We can hire you a mobile thread-cutter up to 3″ – price negotiable depending on length of hire period.
We offer diamond drilling to a diameter of 132mm.
We can hire you transport carts to transport outsized machinery, including operator.
Magnetic drill up to 100 mm hole diameter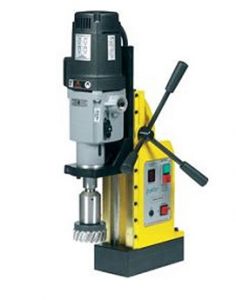 Magnetic drill PB 100+
Handheld Portable Plasma CUT 72 incl. compressor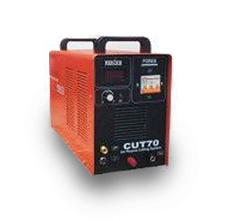 CUT 72 handheld plasma including burner and compressor
Mobile threading machine up to 3 ″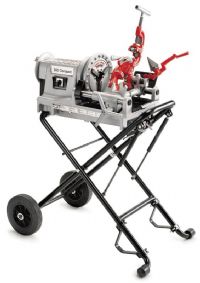 Transport trolleys
Transport trolleys for moving objects with nylon wheels
Transport chassis can be used wherever heavy objects need to be moved. The load can be lifted either using a bar or a jack, allowing the chassis to be easily positioned. Closed nylon castors ensure smooth movement and even load distribution while protecting the floor surface from damage due to weight pressure or oil or grease contamination. The undercarriage platforms are equipped with a rubber surface to better adhere and prevent slippage. Our company has a trolley with a of maximum load 30 tons.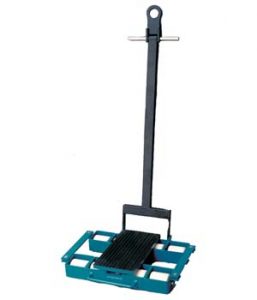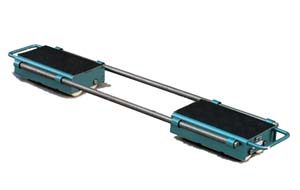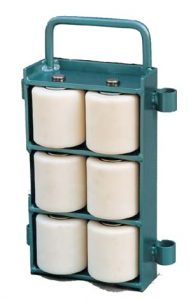 Complete set of transport trolleys for 30 t